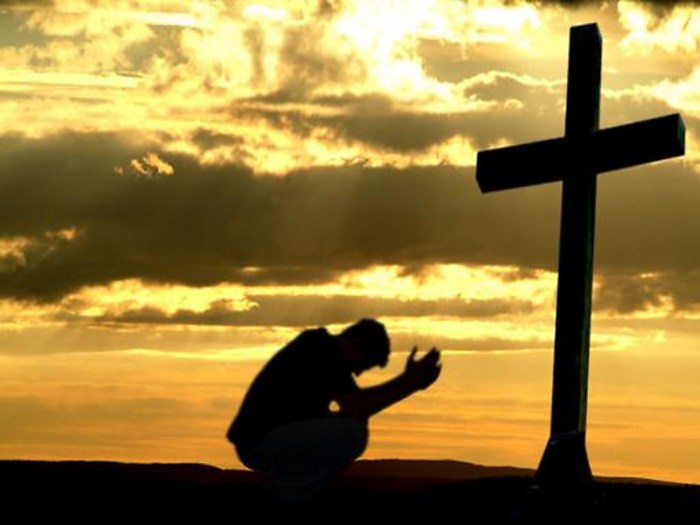 Holiness. It's a very familiar word to those of us who have spent any time at all in church. And if we had a whole room full of people who call themselves followers of Jesus, we would probably get a number of different definitions.
But regardless of how we respond to the idea of holiness, if we honestly read our Bibles, we can't possibly deny that we are called to live holy lives. Anyone who tries to teach that holiness doesn't matter, that we can just live however we want to, can only do so by ignoring a very large portion of God's word.
Holiness is the Will of God for You…Holiness is Made Manifest in Real Actions in Real Life…Holiness is the Work of God's Spirit in You as You Give Yourself to Him.